COVID Remains a threat, but the rules are now relaxing. The attached COVID operating procedures are now advice, rather than direction. However, clearly apply common sense and respect others choices of protection.
​
UPCOMING EVENTS
​
FDPC Rimfire Festival - 14th May 2022 . An Open competition for all 22 Rifles and LBP's
MATCH NOW FULL - MATCH NOW FULL
​
​
Download the COVID Range operating procedures.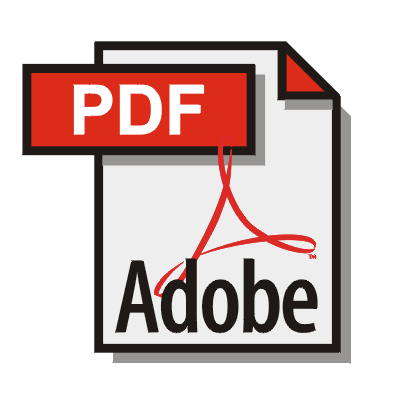 Upcoming Events
​​
22nd - Full-Bore Rifle @ Warminster No 2

​24th - Practical @ Anglo - Practice.

26th - Action Air practice @ Anglo
​
RESULTS
​
​