COVID Remains a threat, but the rules are now relaxing. The attached COVID operating procedures are now advice, rather than direction. However, clearly apply common sense and respect others choices of protection.
​
UPCOMING EVENTS
​
NRA Practical Match - 9th / 10th Dec 22. Entry on Practiscore at Tumbleweed Match

Club Xmas Fun Shoot - Sun 18th Dec 2022. Bring a £5 prize / win a prize !
​
​
Download the COVID Range operating procedures.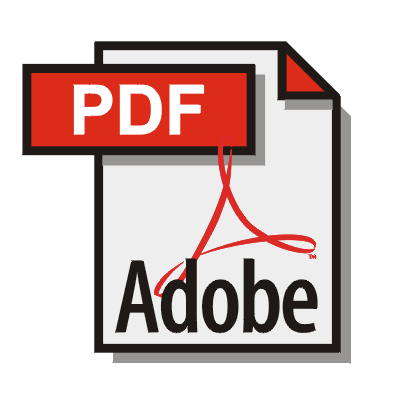 Upcoming Events
​
6th - Practical Practice at Anglo

8th - Action Air and Club Nigh at Anglo

9th - Range Build

10-11th - Practical Match at Anglo

11th - FB Rifle @ No 2
​
RESULTS
​