At present, the Committee are working hard to ensure that our return to Anglo remains safe and follows both government guidelines and best practice. However, it will also mean that all members have their part to play, to maintain safety for yourself and others, and for a while, we may need to endure stricter rules about when and how we can shoot. Make sure you read and comply with the revised COVID range procedures - downloadable below.
​
There will be a range booking process (see the Range Booking page) that allows members to reserve their slots and return to shooting, but maintains the safe environment for all. COVID is not going to be here forever. However, if we don't adhere to the rules, the more opportunity it has to continue to spread, to impact shooting, and to impact peoples lives.
​
We hope to resume indoor competitions from 17th May (there will still be the 'rule of six'); hopefully all restrictions will be lifted by 21st June 2021.
Download the COVID Range operating procedures.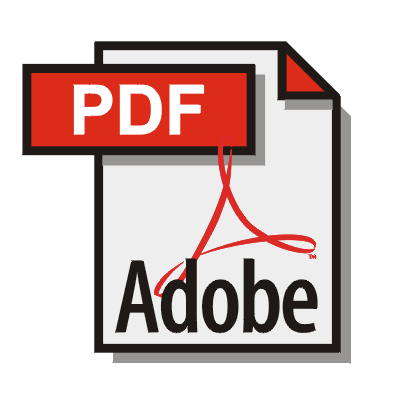 Upcoming Events
​
20th Practical Practice @ Anglo

22nd Air Action @ Anglo Range

24th - PSG at Wanstrow site

25th - BP and Nitro Comps @ Anglo
​​
RESULTS
​