COVID Remains a threat, but the rules are now relaxing. The attached COVID operating procedures are now advice, rather than direction. However, clearly apply common sense and respect others choices of protection.
​
UPCOMING EVENTS
​
FDPC NRA Practical LBP & Mini Rifle League Match @ Anglo on 17th – 19th September 2021
Register at: https://practiscore.com/fdpc-nra-practical-lbp-mr-league-match-sep21/register
More Detail at this link
​
FDPC Annual Prize-giving Dinner - Fri 1st April 2022 at the MILL @ RODE (Get it in your Diary !)
​
Download the COVID Range operating procedures.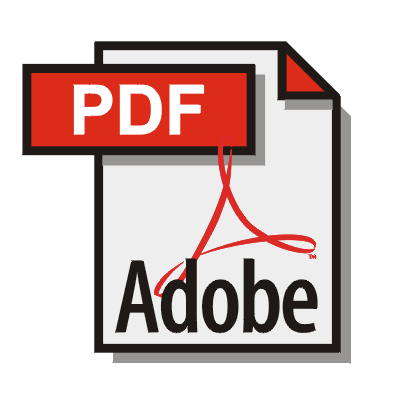 Upcoming Events
​
23rd - Practical Practice @ Anglo

28th - Practical Practice @ Anglo

30th - Action Air

2nd Oct - GR Comp Practice @ Anglo
​​
RESULTS