COVID Remains a threat, but the rules are now relaxed. The attached COVID operating procedures are now advice, rather than direction. However, clearly apply common sense and respect others choices of protection.
​
​
​
UPCOMING EVENTS
​
Entry Form for NRA Minirifle match (2nd / 3rd Dec) - https://practiscore.com/fdpc-minirifle-season-opener-2023-clone/register
​
Download the COVID Range operating procedures.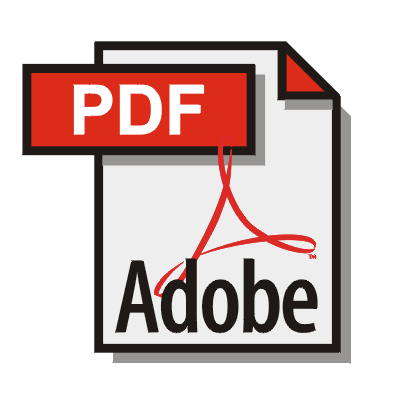 Upcoming Events
​
30th - Club Night

1/2/3 Dec - NRA Practical Build and match at Anglo

3rd - Mc'Queens Sniper match.
​
RESULTS
​